Thank you on behalf of Roll'n Oilfield Industries Ltd.
Rigger Talk Oilfield Services Directory is a quick and easy way for anyone to locate oilfield services.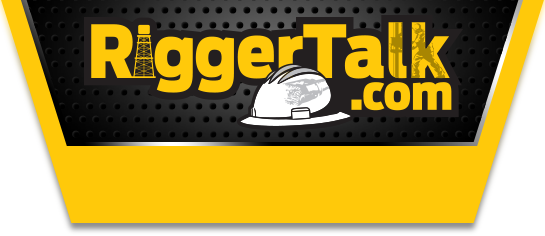 Accede Fire & Safety is pleased to announce we can now offer High Angle Rescue for your turnarounds and construction project sites.
Our rescue experts are fully certified in both IRATA and SPRAT Rope access.
Accede Energy Services Ltd. is pleased to announce that Tom Tschetter has joined the team to lead up the Brooks sales efforts. Accede looks forward to having Tom's years of experience helping grow the Rentals division and the Brooks Curtis G Welding operations. Tom encourages past customers to contact him via email at This email address is being protected from spambots. You need JavaScript enabled to view it. This email address is being protected from spambots. You need JavaScript enabled to view it.
Accede Fire and Safety is happy to announce the addition of ESU (Emergency Shower Units) to its fleet. These shower units will keep your safety operations worry free knowing your employees are protected on-site.